Video is the most powerful medium to
mould your brand's image into a compelling story today.
And, we are the "Experts of Video".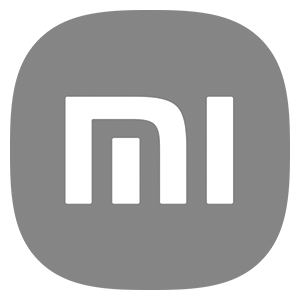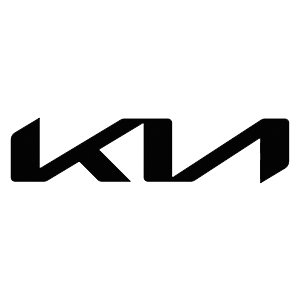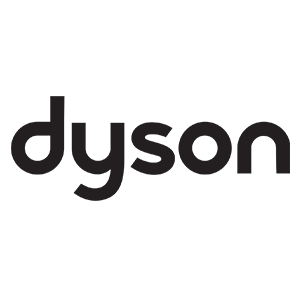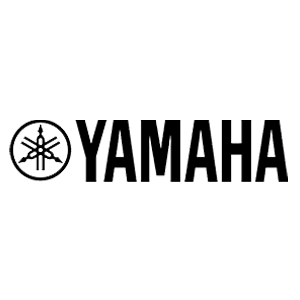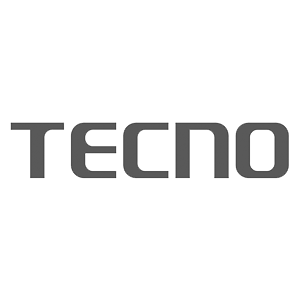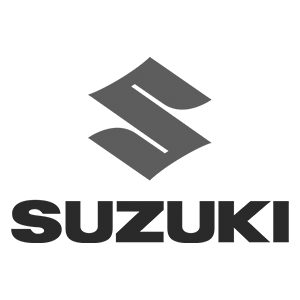 We create bespoke turnkey content solutions for YouTube. The goal is to engage with your target audience and help spread your message in a grounded manner, which is better suited for the YouTube audience.
Our Expertise
Videography
Video Editing
Social Media Design
Whether it is a Product Showcase or an Explainer or a Music Video…basically, whatever your need…we have you covered. Our experts can easily convert your unique requirement into a highly engaging visual phenomenon.
Type Of Videos
Corporate Videos
Ad Commercials
Commercial Ads
Product Showcase
Explainers
Music Videos
Events
To make a good film, you need good post production to go along with it. And, our in-house experts are trained to translate your vision onto the big screen.
Our Expertise
Film Editing
Trailers | Teasers
Poster | Motion Posters
What Clients Says About Us
It all starts with a collaborative brainstorming
session with the client where we align with them on their creative
needs. This helps us streamline our processes and provide a
personalised experience.